A world class seasonal fishing resort remotely located on Roche lake British Columbia.
Our season operates from May 1st to Mid October ( Ice off- to Ice on)
We look forward to seeing you, we know you'll love it here, you'll be hooked!
Our Valued Guests
We are currently closed due to COVID-19 until it is safe to welcome Guests again.
Thank you for your patience and understanding as we all Navigate this time together.
Roche Lake Provincial Park located in British Columbia is a year-round recreation area, noted for camping, hunting, wildlife viewing, fishing, cross-country skiing, and snowmobiling.
Roche Lake Resort is a private fishing resort nestled within the provincial park located on the Thompson Plateau at an elevation of 3723 ft., just 33 kilometers southeast of Kamloops, BC, in the Thompson Nicola Regional District. Other nearby communities are Quilchena and Merritt.
Roche Lake is the largest of seven world-class stocked rainbow trout lakes, only two of which are served by maintained gravel roads, on the Thompson Plateau. The park includes rustic campsites that are located on Horseshoe Lake and Roche Lake.
Check Out Our Seasonal Specials!
Book your weekend getaway and enjoy the relaxing atmosphere at Roche Lake Resort.
Stay updated on  local weather conditions for the Kamloops area.
light intensity shower rain
14° C
14° C | 14° C
2.6

m/s
71

%
1002

hPa
Jun 6, 2020

overcast clouds

9° C

Jun 7, 2020

light rain

10° C

Jun 8, 2020

light rain

10° C
Surrounded by small wilderness lakes perfect for fly fishing: Horseshoe Lake, Rose Lake, Tulip Lake, Black Lake, Bog Lake, Ernest Lake, Indian Lake, John Frank Lake, Frisken Lake, and Bulman Lake. Roche is the largest lake in the group at 134ha.
Fish for Pennask Rainbow Trout, commonly known as Kamloops Rainbow Trout. The strong nutrient base in Roche Lake produces a high quality trout. This trout is world-renowned by anglers. They are large, hard fighting and acrobatic. Fresh Water Fisheries Society of BC ( www.gofishbc.com) stocks this lake every year.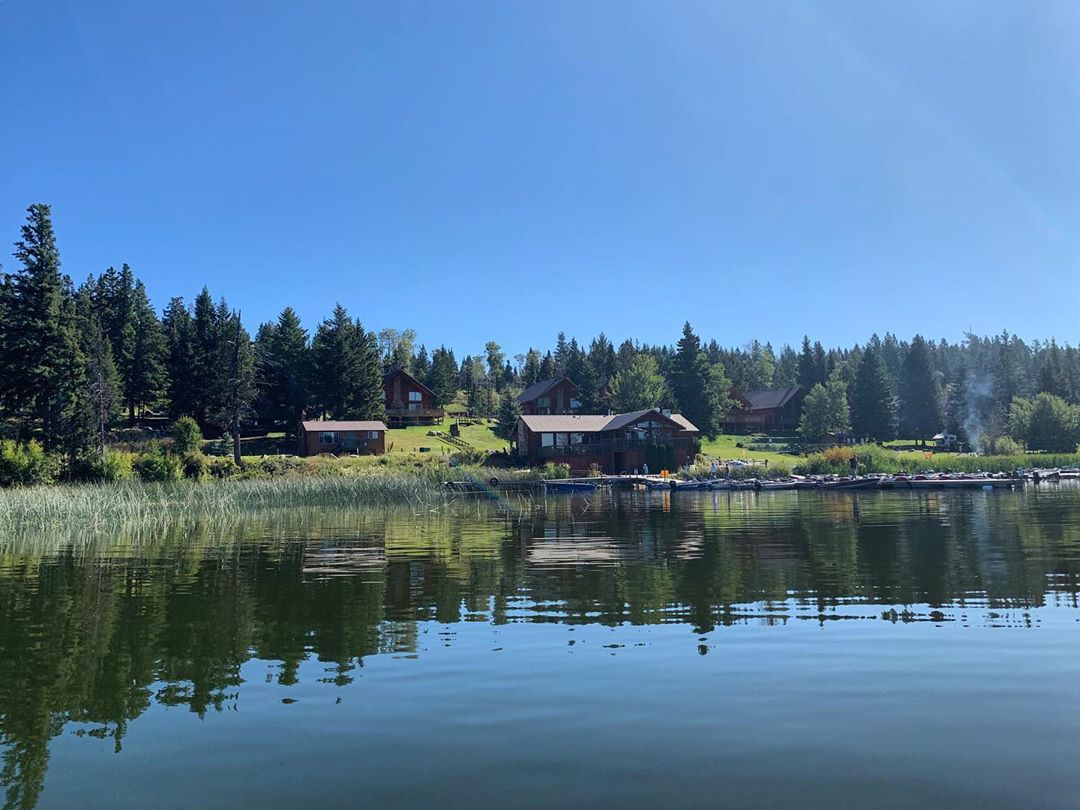 Campsites
Quiet nature and beautiful views of Roche Lake from our campsites. Take a tour of the campsites!
CHALET RENTALS
Looking for the perfect getaway? Our Chalets have everything you need. Take a tour of our Chalets.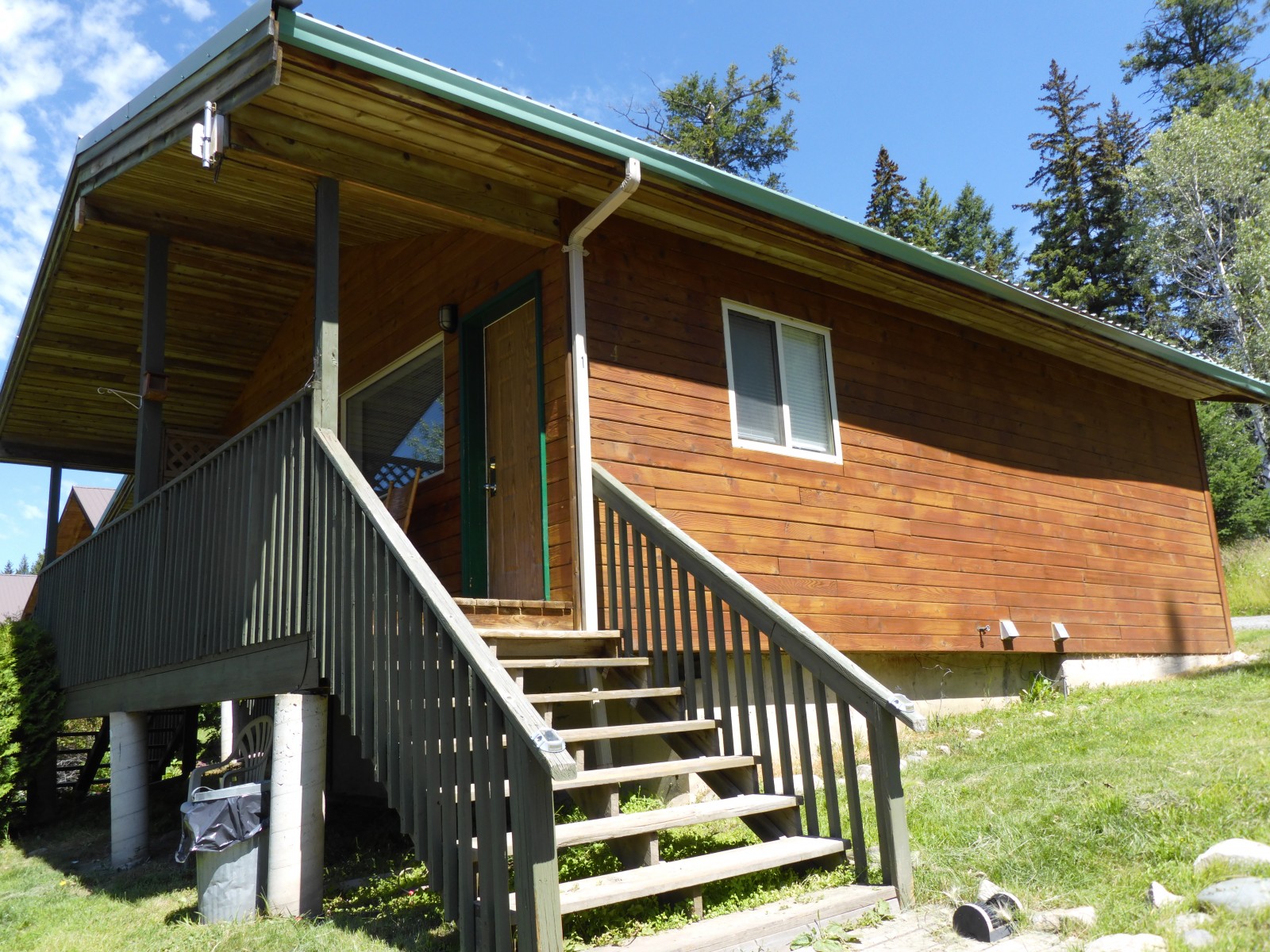 CABIN RENTALS
Kick back in one of our rustic style cabins. Easy access to the lake for an excellent fishing experience!
Roche lake is stocked with rainbow trout. This is a world-class rainbow trout fishing area. So famous for fly fishing that in 1993, Roche Lake Resort was chosen to help host the World Fly Fishing Championship. You can expect the average size Rainbows in the 2-4 lb. range, with larger trout of up to 12 lbs. having been caught.
Our Lodge has all the boating equipment you'll need to come out and enjoy the best fishing BC has to offer.
The Lodge is open from 8am to 8pm.